About Us
The RWC story. Your lead instructors. The numbers. What do our students say.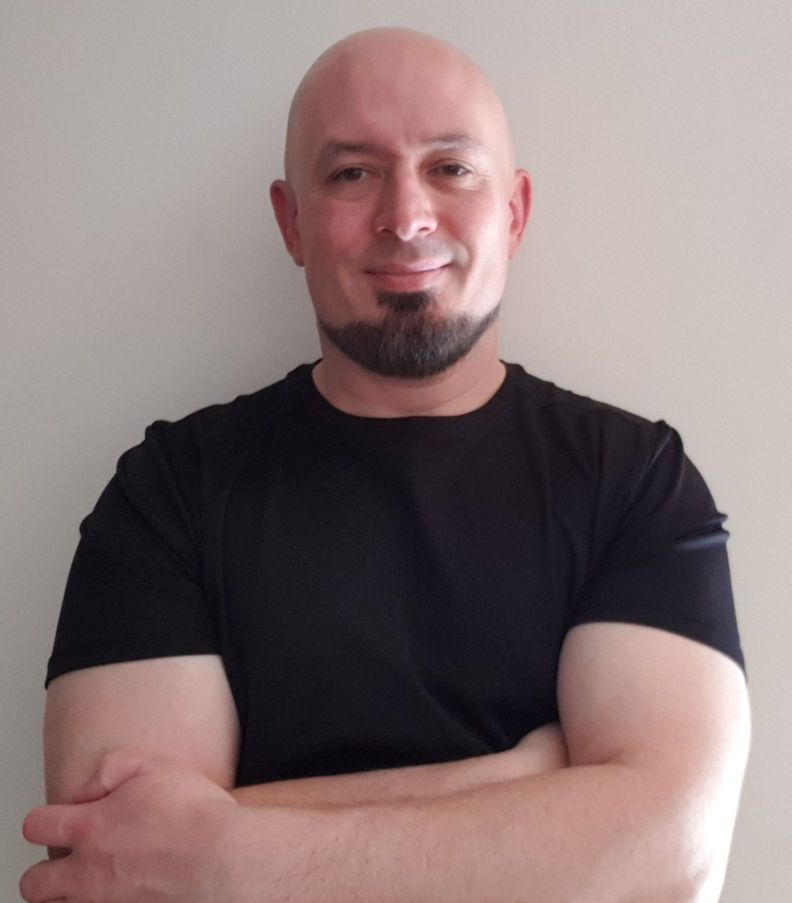 Our Story
RWC is the world's most realistic self protection system. Designed holistically, and focused to deal with everyday threats that you may encounter. RWC is proven to work in a broad range of violent situations, and can be performed by anyone, regardless of age, gender, size or experience.
You won't see any fancy RWC promo videos that look like a coreographed hollywood action scene – That crap does not work in the real world.
Your best option is to avoid physical Violence as much as possible. But, if we have to, we finish things quickly and brutally, then get out of there. Not everybody is accepted as a student to train with us – We refuse to teach people who have the wrong motivations!
Meet Your Lead Instructors
Unlike other systems that give out instructor certifications like medals at a "woke" sports competition, we prefer to keep a high standard of quality.
You can be confident that all your RWC instructors must have reached a level of excellence in RWC and have years of experience, rather than a weekend course.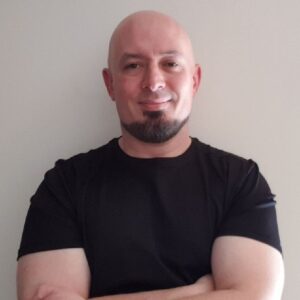 I am a dedicated family man and have firm moral convictions that permeate the REAL WORLD Combat system. Currently based in Melbourne, Australia.
Remember, in a real world violent encounter, THERE ARE NO RULES!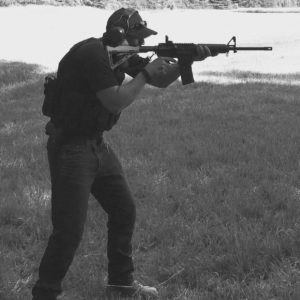 Foundaional Levels Instructor (USA). "Student of all practices, dedicated to personal safety, and a firm believer that the only difficult day was yesterday". I have trained, and taught all over the world, and I'm currently residing in the USA.
What Our Students Have to Say
I'd trained other combatives before starting the RWC-Hybrid Program. The RWC system is a unique system with an innovative approach... some stuff I'd never seen. John provides an easy to follow and understand system that is tactically effective. He is clear and concise in his instruction and keeps the focus on what works under the stress of real world scenarios.
"I've always been concerned about personal safety for me and my family but John's RWC system has given me the real world skills to do it properly... The content in the program is down to earth and practical. I work crazy hours and the convenience of being able to train whenever I want to is an awesome bonus. It's also been a massive confidence booster for my son."
RWC excellent program. The techniques are simple, easy to learn but very effective. The most important thing is that it has prepared me mentally. It is also a lot of fun!
I have loved training with you John, it's given me so much confidence, plus having an awesome time in the process. Thank you so much!